Who is protected by wearing a mask?
Views:8 Author:Site Editor Publish Time: 2020-11-06 Origin:Site
The benefit of wearing masks in public isn't to protect you from getting sick. It's to protect others from exposure if you are sick or if you're an asymptomatic carrier. But if we all wear masks, we could help each other, said Dr. Joseph Vinetz, a professor in the infectious disease section at Yale School of Medicine.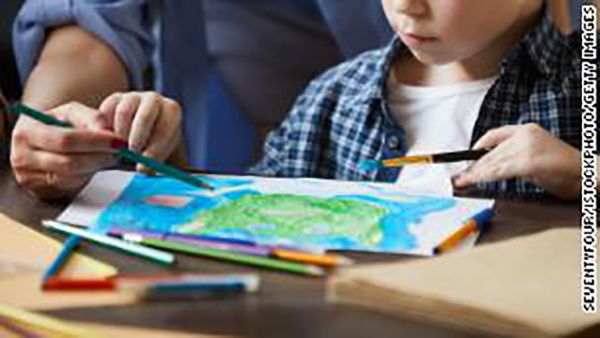 "The idea about the face mask is to prevent the virus from coming out of somebody's mouth and nose, mostly out of their mouth," Vinetz said. "They prevent somebody, when they talk or sometimes when they sneeze or cough, from expelling virus and leading to infection in other people."
Wearing a mask doesn't totally prevent you from getting infected, Vinetz added. The virus can live on surfaces for hours, and in trace amounts up to three days, and it's easy to touch your face when you're not wearing a mask.
Even if you wear a mask, maintaining 6-feet social distancing is still important to slowing the spread of the virus. The CDC considers face masks an additional, voluntary public health measure -- but remember to refer to your home state's guidance as well.